Let's create your
perfect cake
Get in contact with us ( via the enquiry form or email) first. The most important information we need is:
This way we can check our availability first and foremost. A guest count means I can send you some sizing thats suitable for your event to help us get started in the design prcoess.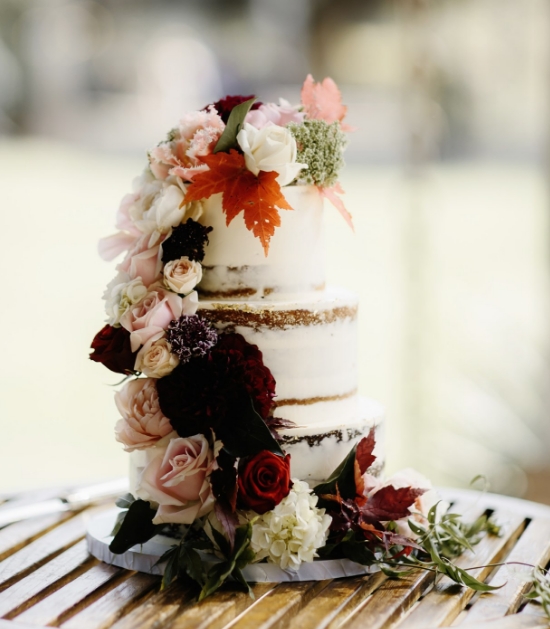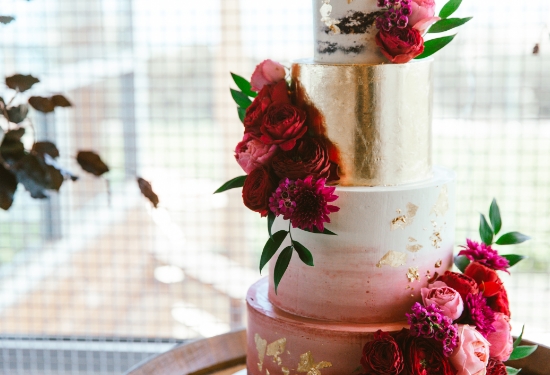 Questions about Weddings + Special Event Cakes
---
Click on the frequently asked questions below to expand for more information:
1
How long in advance do we need to enquire?
We recommend 3-6 months in advance for large events, but we can easily turn around an order within a month. The main thing you need to allow time for is organising a taster box, and the communications back and forth. Although we have a large capacity to take on orders, we cannot go from enquiry to taster box to order within a week for example. I am very hands on in all areas of my business, from kitchen to cafe to admin to delivery of the cake! My current email turn around is approx 3 -4 days eep!
2
How can I taste your cakes?
When choosing your cake, size is the first important piece of information we need. Will your cake be served as dessert, or after the dessert provided by your venue, in canape sizes ? Dessert sized portions are 2″ x 1″ x 3″ tall and generally served individually plated, while canape/coffee portions are 1″ x 1″ x 5″ tall, when cut in a grid like fashion are served in a roaming fashion.
For any floral decoration we are more than happy to source the flowers for you, with a range of options based on your budget. The flowers can also be organised through your chosen florist for the event. We have worked with hundresds of florists accross Melbourne and can guide you in the best approach to this.
5
Should I send an inspiration image?
Yes please! This helps me guide you in the right direction faster, which means more time for you to put towards your other wedding/event planning, hooray!
Check out our FAQ's here which may help, otherwise get in touch xx
7
How come the custom cakes are priced differently to your Click and collect?
Great question! Our click and collect menu is designed around being ordered and picked up from our store with ease using the online booking system. They do not include delivery or customisation and require minimal admin time. For our custom cakes, the price difference includes our time spent designing your cake, our communications with you, the venue and florists involved in making your event run smoothly and efficiently.